Thank you! Your free ticket has been sent to you via email
(please check your spam folder if it does not arrive).
Dates:
Friday 16 – Saturday 17, November 2018
Opening times:
10:00 – 18:00
2018-11-16 10:00:00 2018-11-17 18:00:00 Europe/Berlin EXPOLINGUA Berlin 2018 Discover global language learning and cultures RHWK Friedrichstrasse 176–179, 10117 Berlin, Germany EXPOLINGUA Berlin info@expolingua.com
Venue:
Russisches Haus der Wissenschaft und Kultur
Friedrichstrasse 176 – 179
10117 Berlin-Mitte
S-Bahn: Friedrichstrasse
U-Bahn: U6 Französische Strasse / U2 Stadtmitte
Tram: S+U Bahnhof Friedrichstrasse: M1, M8
Bus: Unter den Linden / Friedrichstrasse: 100, 200, TXL
Berlin public transport: www.bvg.de/en
Berlin airports: www.berlin-airport.de/en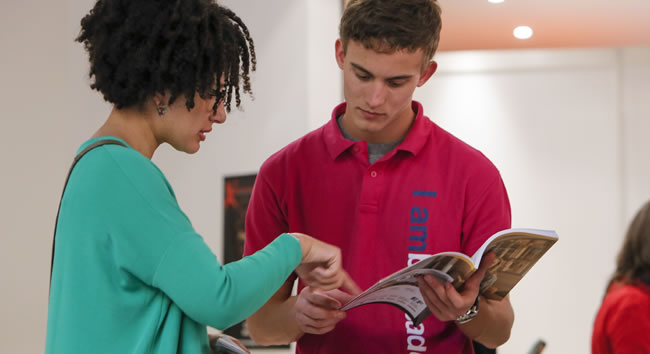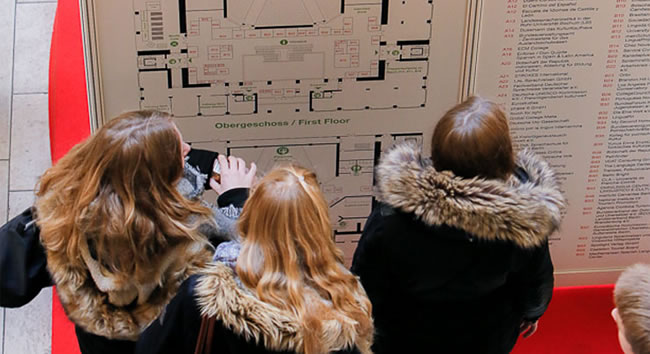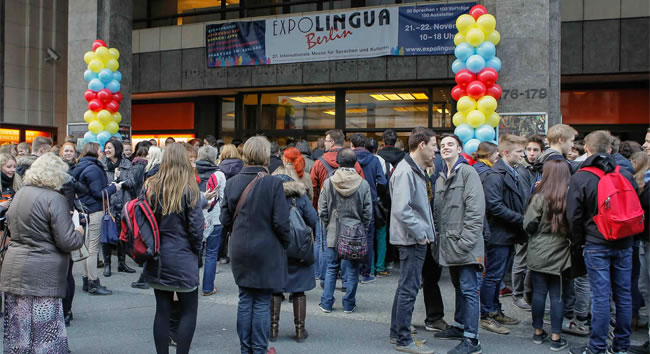 Get a free ticket by filling out the form above.
Regular entry prices are as follows
Group
min. 10 people
€ 2
€ 3
Find the best rate for a local hotel with our accommodation partner, HOTEL.DE
We (the event organisers) have been alerted to the fact that fraudulent hotel agencies have been soliciting our exhibitors.  Please be advised that any calls or e-mails from Expo Housing Services EHS or Voyage Travel Experts or any company that offers a similar service are SCAMS and are no way associated or endorsed by EXPOLINGUA Berlin.  Please also note that the event organizer has not provided any contact details of EXPOLINGUA Berlin exhibitors to either Expo Housing Services EHS or Voyage Travel Experts and we strongly warn you against booking hotel rooms through either company, or any company which claims to be associated with EXPOLINGUA Berlin.
Please note, Berlin hotels charge a City Tax on private stays. Reservations made for business reasons will be exempt from the City Tax.
The following will serve as proof for exemption:
The invoice is in the name of the employer
The employer pays the invoice
The reservation is made in writing by the employer
test