EXPOLINGUA Berlin is the must-attend annual event for anyone with an interest in learning and teaching foreign languages, international travel and global cultures.
150+ exhibitors from more than 30 countries and a programme of workshops, seminars and performances provide you with extensive information on international, local and online language courses, internships abroad, working overseas and general information about travel and cultures.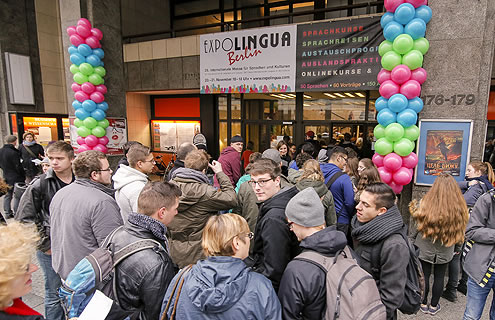 Prize Draw
Check out soon!
Introducing Gabriel Gelman, expert polyglot and EXPOLINGUA Berlin 2017's Language Ambassador
"Learning a new language may not always be easy, but if you master it, you will realize that it was absolutely worth it!"
Although Gabriel grew up bilingually, he had difficulties learning new languages at school. Meanwhile Gabriel is fluent in six languages and gives tips and tricks to learn languages on his blog Sprachheld. Meet him at the EXPOLINGUA in Berlin on 17th and 18th November and get inspired.
"The visitors of EXPOLINGUA have the opportunity to learn new strategies and methods in these presentations in order to learn foreign languages more effectively and quickly. The numerous exhibitors also show how they can achieve this effect with various apps, language books or a language course. This is an excellent opportunity that every language enthusiast should take advantage of!"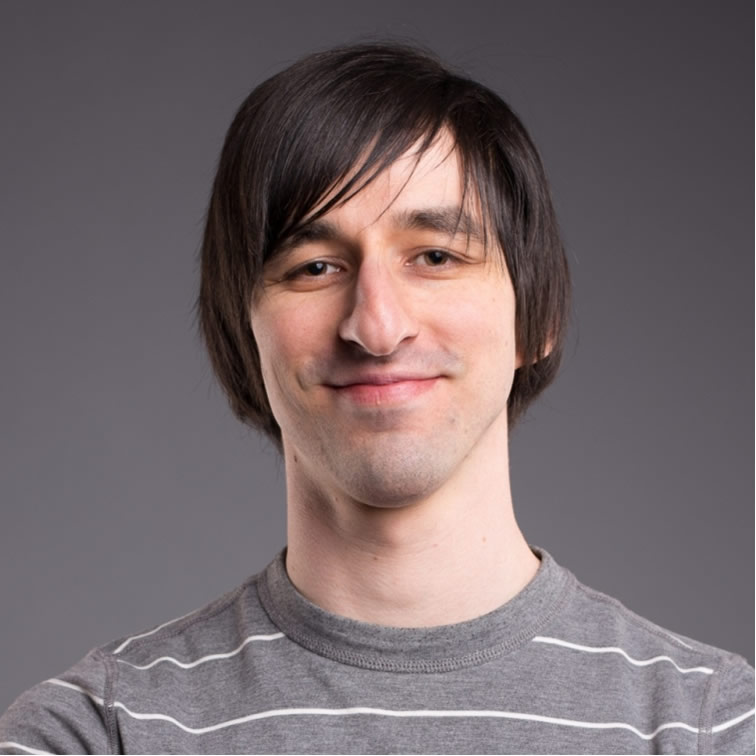 "A good opportunity to meet a large number of students and teachers from our target area as well as network with other stand holders. As a direct result of the attendance at the event, we have managed to work with four new schools and inform the wider community about our courses."
"EXPOLINGUA is the most important language fair in the German region."
"It's our first time at EXPOLINGUA and we're bowled over. We have had the chance to speak with people who are interested in culture and languages, and how InterRail works."
"EXPOLINGUA is the only broad platform for meeting with the friends of the Arabic language."
"As an organisation providing languages courses and language learning trips we are appreciate the chance to meet our customers face-to-face and advise them at the event.

The international atmosphere and cultural diversity is a real highlight every year. "
"No other trade fair offers the opportunity to interact so directly and personally with the people for whom we create our products."
"For years, we have successfully recruited teachers to the foreign education service at EXPOLINGUA. All the visitors are very interested in other cultures and societies"
"The fair was a success, particularly in regard to creating brand awareness and offering direct information to new clients and potential collaborators about our organisation."
"As a language and cultural institute, EXPOLINGUA Berlin is the best opportunity we have during the year to dialogue with our colleagues and the public."
"We represent Education First at more than 140 exhibitions a year, and EXPOLINGUA Berlin is definitely the most interesting one!"
Patronage